What is Tokyo Lawn Tennis Club?

For the development of Japanese tennis and international goodwill

The origin of the Tokyo Lawn Tennis Club began in 1887 when a tennis court was set up in the residence of the Permanent Mission of the United Kingdom. The motivation to promote friendship between people inside and outside the country through tennis increased, and in 1900, in 1900, Land for the construction of a court was provided to the site of the current Diet Building through the Imperial Household Agency, and the Tokyo Lawn Tennis Club was established.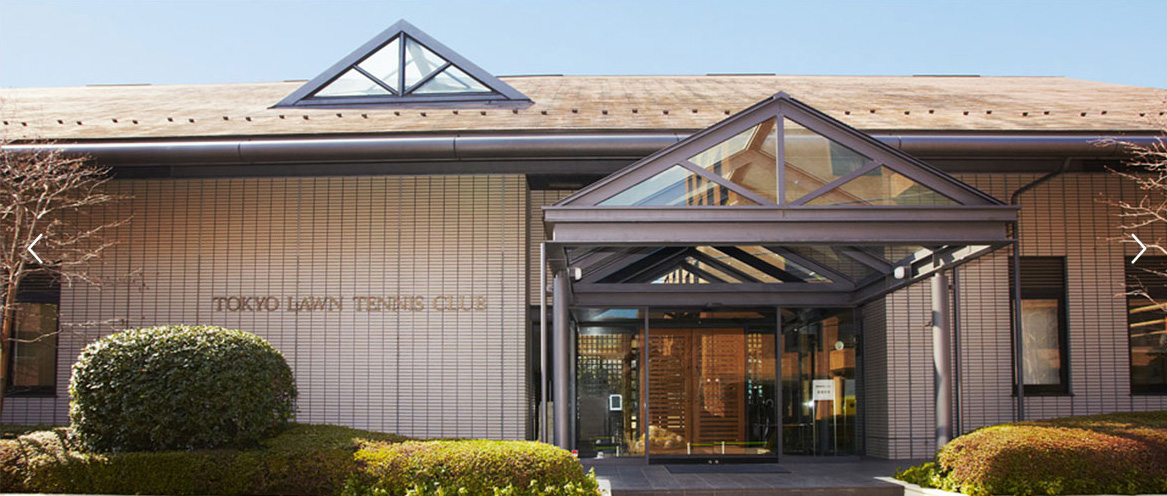 Tokyo Lawn Tennis Club 5-6-41 Minami Azabu, Minato-ku, Tokyo 106-0047 TEL: 03-3473-0666
Transportation access: 7 minutes walk from Hiroo station / 12 minutes walk from Azabu-juban station